Born Out Of Love
Barekmor Pet Foods began with a heart full of love for our cherished Helga, who faced allergies to most commercial pet foods. Determined to give her the best, we embarked on a journey to create a special recipe with guidance from our caring vet. This love story with Helga became the foundation of our brand, dedicated to providing only the finest and healthiest pet nutrition."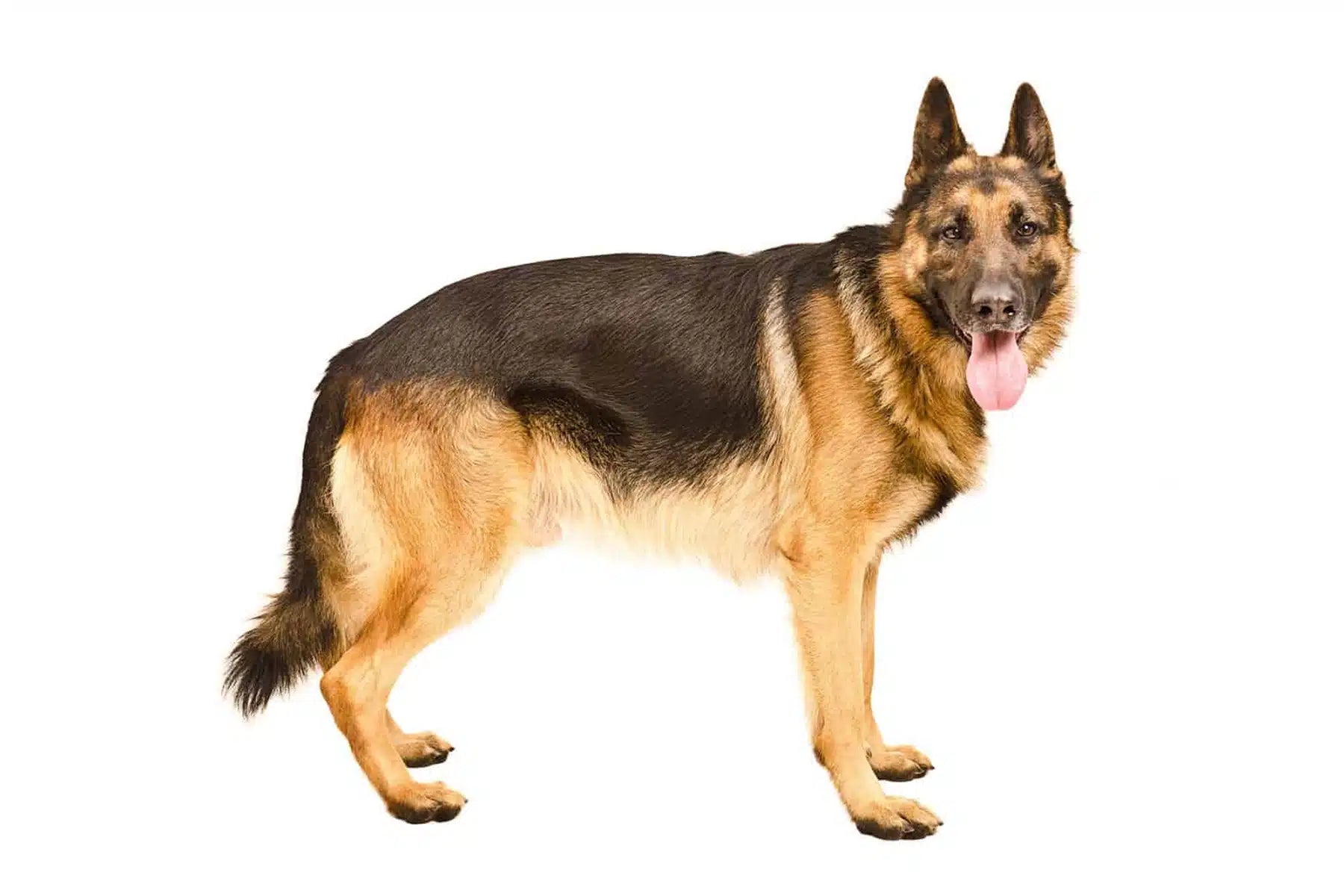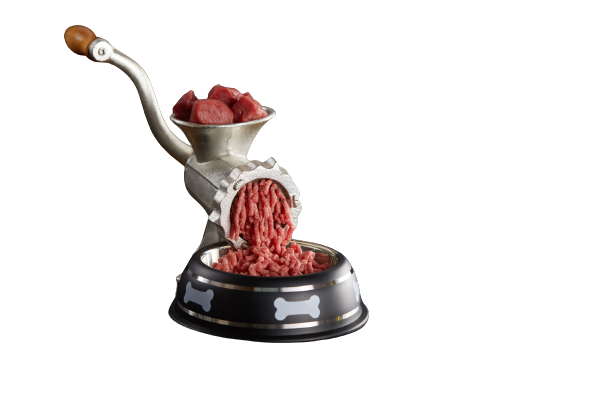 Outgrowing Our Kitchen
Our commitment to providing the best food for Helga has grown into something much bigger than we ever imagined. What started in our kitchen has blossomed into a brand that's driven by quality and care. Every recipe we create undergoes rigorous testing by our experts, sometimes hundreds of times. Only when a recipe is absolutely perfect, we proudly make it available for pet lovers like you.
Our Obsession, Pet Nutrition
At Barekmor, pet nutrition is our passion. Our hearts are in every decision, from crafting recipes filled with the finest meats, veggies, and other essential ingredients, to handpicking from trusted sources. When it comes to our furry friends, using fillers or grains is simply out of the question. Every new recipe we create is born from the desire to make pets not just satisfied, but healthy and joyful. It's more than food to us; it's a commitment to their well-being.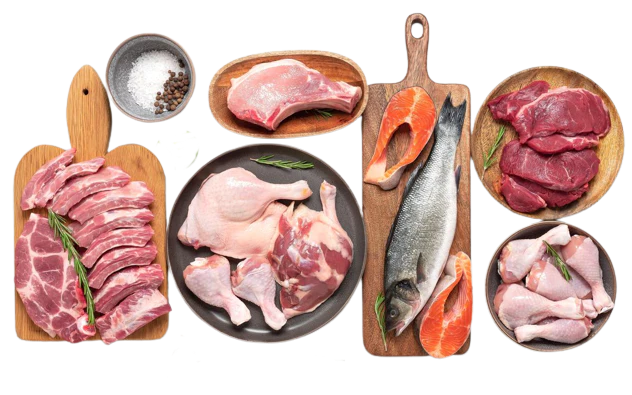 Raw Inspired Recipes
Drawing inspiration from the diets of your pet's wild ancestors, our food is crafted with up to 90%* animal ingredients, including premium meats, poultry, or fish. Take a look for yourself and compare Barekmor to other diets – you'll see the difference.
Safe For Sensitive Stomachs
Hypoallergenic and thoughtfully composed with a limited selection of carefully-chosen ingredients, our formula is designed to simplify the management of food sensitivities. We prioritize your pet's well-being by offering a solution that is gentle on their stomachs and kind to their unique dietary needs.