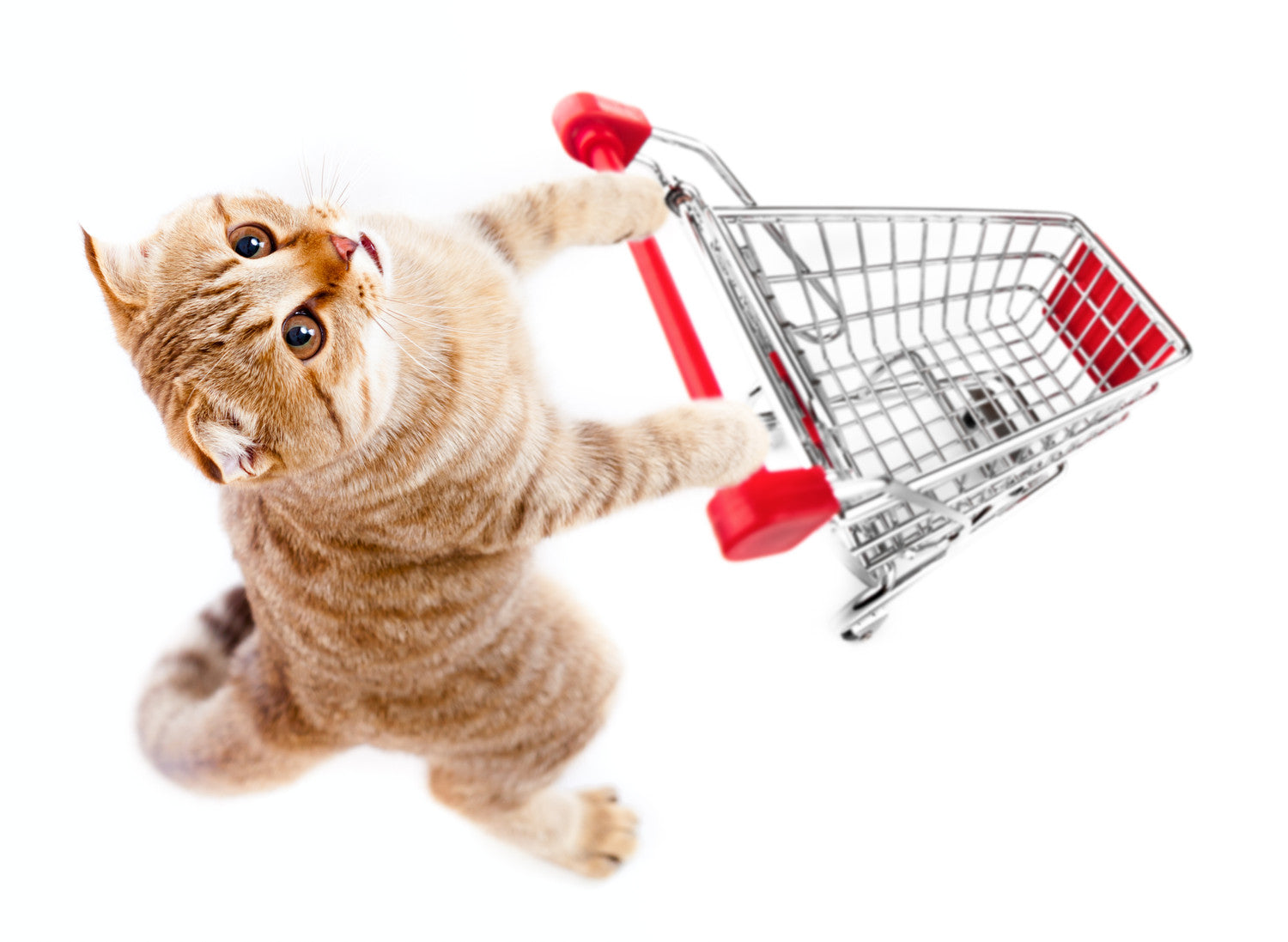 Do Business With Us
Are you passionate about pet nutrition and well-being? We invite traders, distributors, and retailers to join hands with us and become part of our pet-care family. Together, we can offer premium pet products that cater to the diverse needs of pet owners.
Premium Products

Our offerings are not just pet food; they're a reflection of our commitment to quality. You can confidently provide your customers with products that are loved and trusted by pet owners worldwide.

Support & Training

We're here to support your success. Benefit from our training programs, marketing materials, and dedicated support to help you thrive in the pet-care industry.

Customer Satisfaction

We take pride in our reputation for exceptional customer satisfaction. Partnering with us means offering your customers products that are as beloved as their pets.

Growing Market

The pet industry is flourishing, and the demand for premium pet products is on the rise. Tap into this growing market and watch your business flourish.